Vacancies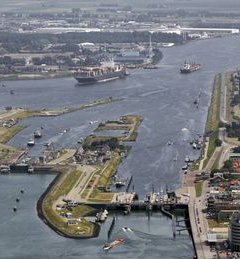 current vacancies
Who we are
Venus & De Waard specializes in maintenance and repair, technical support and construction work for the maritime and industrial sector. In our customer portfolio you will find large companies such as shipping companies and (metal processing) companies (TATA Steel, Enci, Engie and more).
In our solid and dynamic company you will get plenty of opportunities to develop yourself. You will work in a close-knit team with great vision and where quality is the primary goal. Our company houses 25 employees, surrounded by a large flexible shell. Everyone at Venus & De Waard contributes directly to the result.
What you can expect from us
You will receive a competitive salary, matching the responsibility of your position. Your other excellent terms of employment are laid down in the collective labor agreement of the "metaalbewerking". Also you can use – if needed – one of our company cars. And finally: do you have the ambition to grow in your career and the commitment to do so? We are happy to move up with you.
Open application
We are always looking for mechanics, fitters and welders to join our team. Your open application is therefore welcome. Mail your resume and motivation to info@venusendewaard.nl or call our HR manager Robin van Tartwijk for more information: 088-2101000.
Training company
Venus & de Waard is a certified training company for the engineering sector. Many students in this field have already been trained here. Some of them have even stayed after their studies. Please feel free to contact us for more information.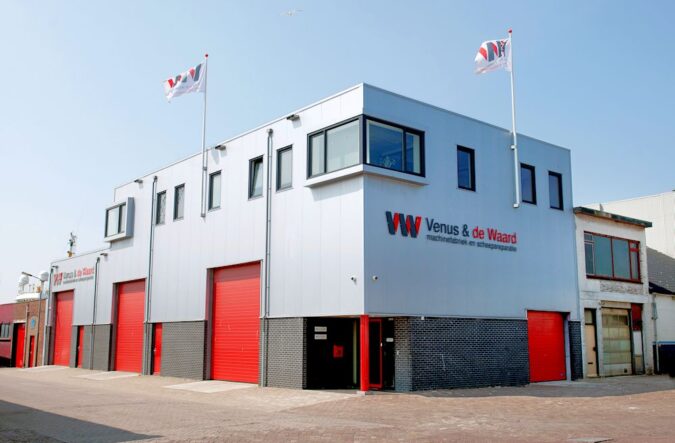 Venus & de Waard BV
Industriestraat 16-18
1976 CV IJmuiden
The Netherlands
tel: +31 88 2102000
info@venusendewaard.nl
VDW gearbox overhaul
Industrieweg 34B
1521 NE Wormerveer
The Netherlands
tel: +31 88 2102030
twk@venusendewaard.nl