Vacancies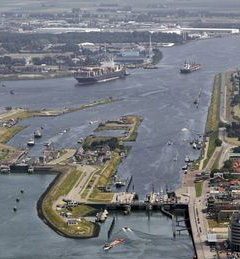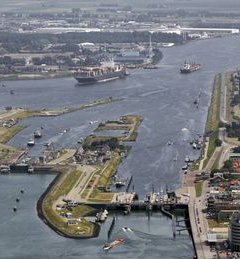 At this moment there are no vacancies, but we would be pleased to receive your resume by email.
Training Company
Venus & De Waard is a certified training company for the engineering sector. Many students in this field have already been trained here. Some of them have even stayed after their studies.
Please feel free to contact us for more information.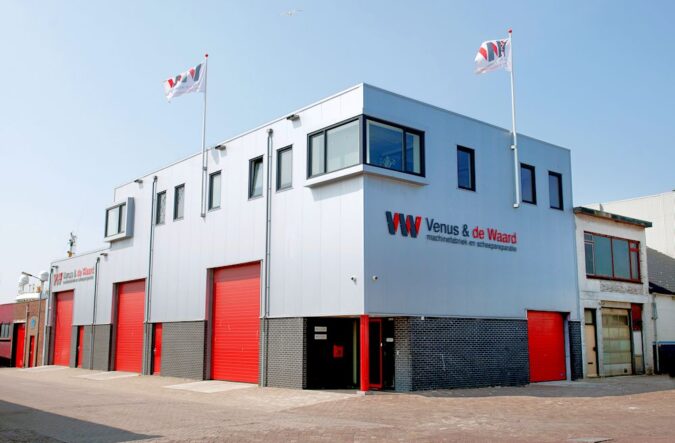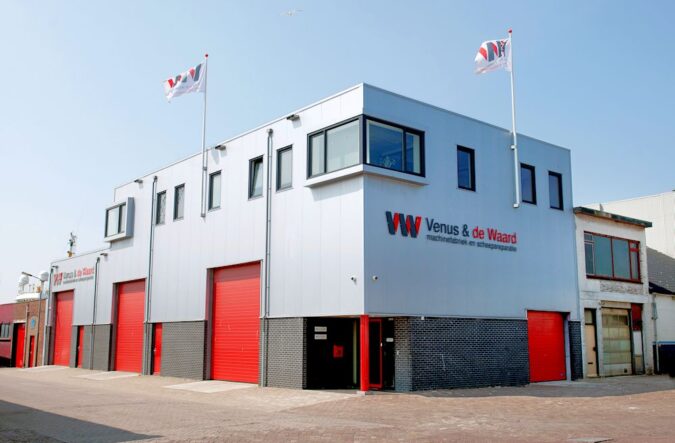 Venus & De Waard B.V.
Industriestraat 16-18
1976 CV IJmuiden
Phone: +31 88 2102000
Venus & De Waard Rotterdam
Bohrweg 29
3208 KP Spijkenisse
Phone: +31 88 2102010
The Netherlands
Email: info@venusendewaard.nl