Services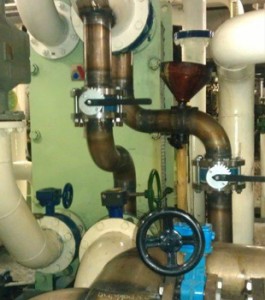 Flexibility
Venus & de Waard is known mainly for the flexibility in repair and maintenance work on fishing vessels, reefers, tugs and supply vessels.
Activities
Our activities include the processing of various materials (milling and turning), machining, cutting and composing, construction, piping, hydraulics, technical support, installation and dismantling.
We are also a supplier of industrial hoses and fittings, punps and GRP gratings.
On site
We work both in our workshop and on site.