Pumps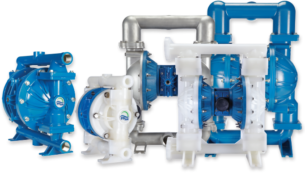 Venus & de Waard supplies every pump solution. We give independent advice, based on the desired media to be pumped and other wishes and specifications. We aim for a solution that is fault-free, durable and highly efficent.
Venus & de Waard offers you a strong, brand-independent service organization. We provide preventative maintenance, condition monitoring, repairs and spare parts for all pumps and pump systems.
Thanks to our efficient workshop, we can respond alertly to all your questions.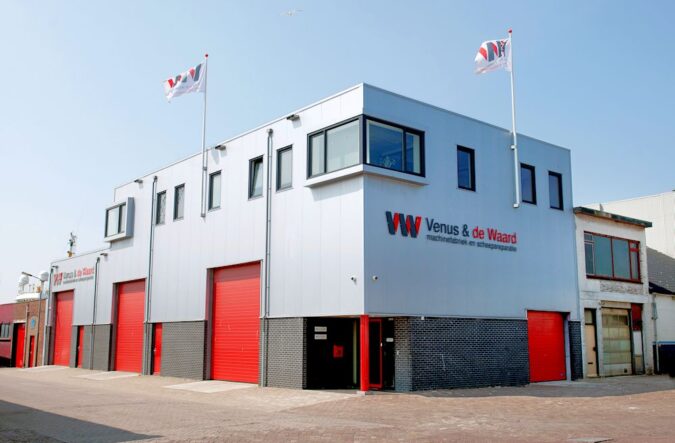 Venus & de Waard BV
Industriestraat 16-18
1976 CV IJmuiden
The Netherlands
tel: +31 88 2102000
info@venusendewaard.nl
VDW gearbox overhaul
Industrieweg 34B
1521 NE Wormerveer
The Netherlands
tel: +31 88 2102030
twk@venusendewaard.nl